About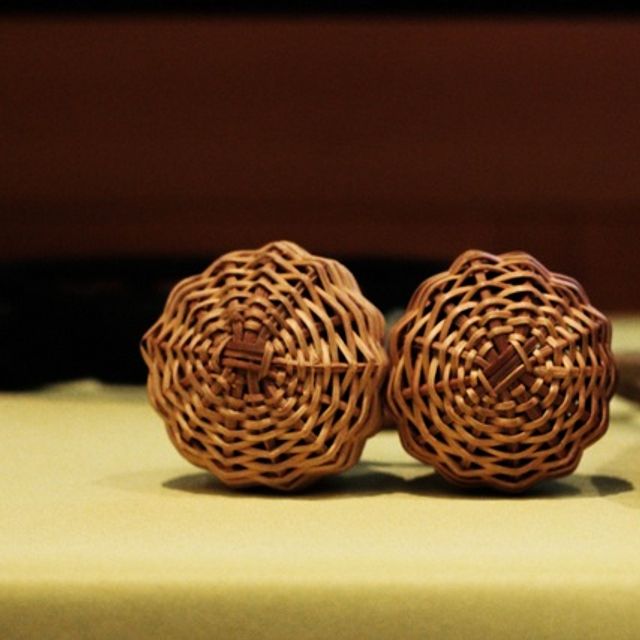 If you're looking for the hottest percussion music, look no further! Palms Down Percussion creates music with the artist in mind. Ideal for your dance class, choreography, film or television project, our music has an array of rhythms, tempos and time signatures to suit your needs
Professionally recorded and mastered in New York City, Palms Down CDs are unique because we use live musicians playing real instruments. Our percussionists have years of experience in dance class and ensemble drumming and their diverse backgrounds help to create a rich tapestry of sound.
Our music has been used by such hit shows as MTV's "Road Rules", "So You Think You Can Dance", "Sesame Street" and "Angelina Ballerina".  Our work can also be found in several national and international commercials and film projects. Dancers and choreographers from a wide range of disciplines use our music to accompany their work as well.
But don't take our word for it. Just go to our Music page, click on any track to hear a sample, and enjoy!!