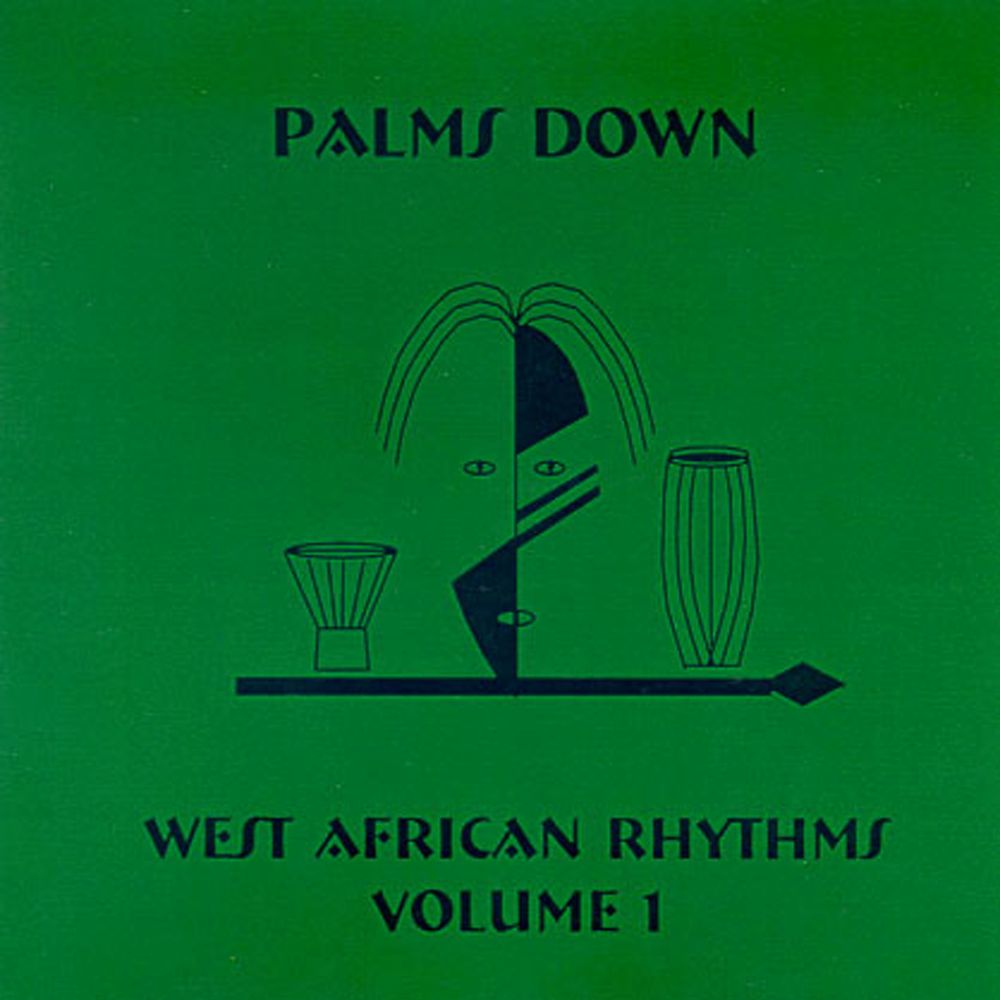 West African Rhythms Volume 1
Finally, some of your favorite West African rhythms all on one CD!
With each selection being 8–10 minutes in length, this high-energy CD is ideal for teaching West African dance classes, rehearsing and choreographing. Some aerobics teachers have discovered West African music is a great compliment to their classes as well. Djembe drummers will also be able to use this CD to practice their group and solo techniques. West African Rhythms Volume I has been used for Kwanzaa celebrations, black history month presentations as well as dance performances.